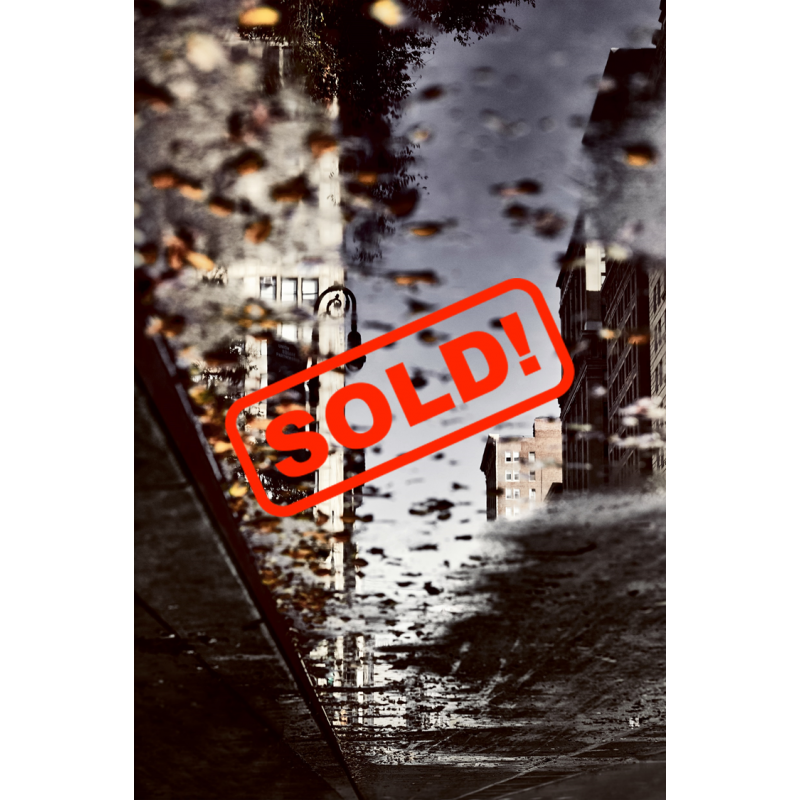  
ALMOST CRYSTALS Vott.12.21
View of a hidden reality that opens before us in the form of a fan from "Union Square". An ephemeral reality in the process of decomposition that fades little by little. Enter it now that you see the light on the horizon before the leaves prevent you from seeing the forest.
The NFTs REFLECTIONS 2.0 collection is a tokenized interpretation of its physical counterpart, presented in New York two years ago. Each piece is unique, cannot be forged or modified and is accompanied by a signed print on Hahnemühlhle paper with a certificate of authenticity and a TFT screen with the digital artwork.
Once the NFT is purchased, the collector receives a notification to the email with which he has registered in this Cuco de Frutos NFT gallery with the access to his new wallet. From this wallet the buyer can store, manage, share in social networks and even sell it. This NFT certifies you as the owner of this digital work created by Cuco de Frutos.
Data sheet
IPFS

YES

Blockchain

ETH